Fragrant Garden
Operating hours:
Daily: 11:30am - 2:30pm
Daily: 5:30pm - 10pm
E!Avenue #02-318 - #02-320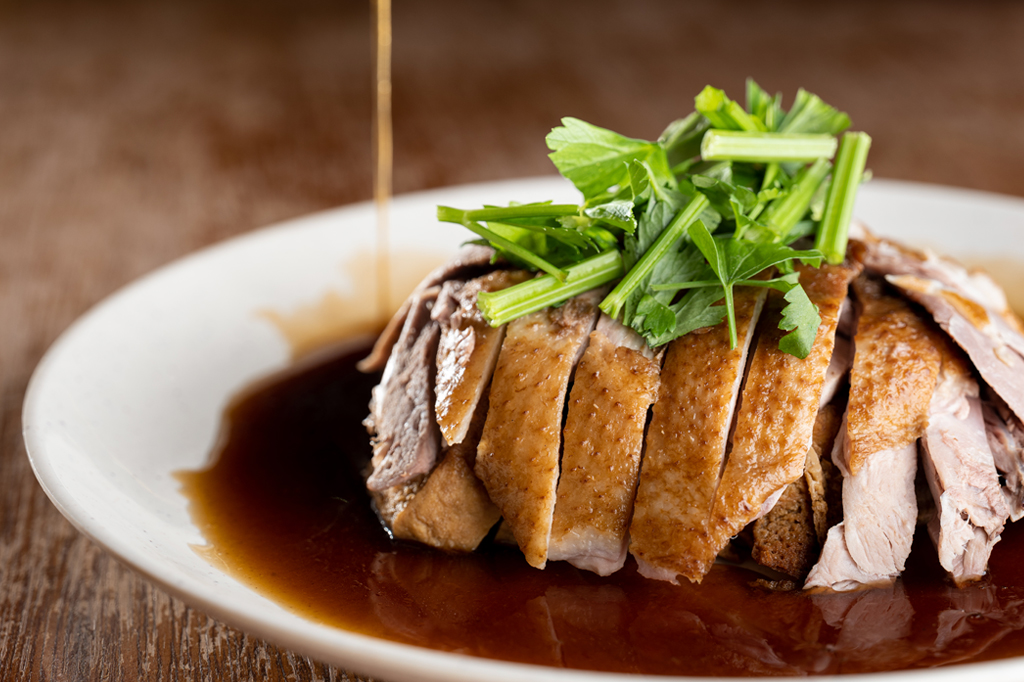 Authentic Teochew cuisine gastronomical experience.

Fragrant Garden Teochew Cuisine. The Fragrant Garden Teochew story began in Geylang Serai village in the 1950s. Since then, the restaurant has withstood the test of times and gained popularity over years through commitment to the best quality of ingredients and authenticity in cooking method.
Gallery