Kin Kao Young
Operating hours:
Daily: 11.30am - 9.30pm
E!Avenue #01-310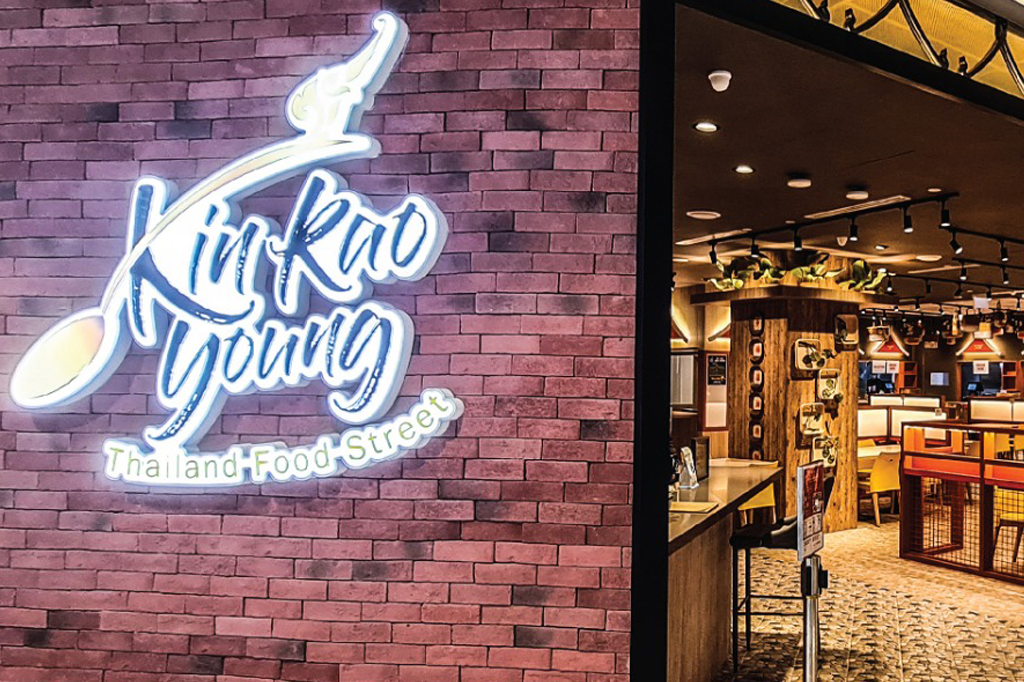 Kin Kao Yang (also known as a Thai expression of "Have you eaten") is a Thai Street Food Concept under the Suki Group.This new Concept serves up a wide spread of authentic popular Thai dishes.

From the original recipe by Noklae Sukothai Noodles, a humble shop in Chiang Mai that is often visited by many Thai celebrities, their signature Celebrity Pork Leg and Pork Bone Soup are undoubtedly the celebrities' choice. These simple yet delicious dishes are now being served in Kin Kao Young alongside other popular Thai street food that are loved by both locals and tourists.
Gallery