Ministry of Burgers
Operating hours:
10am - 10pm
E!Hub #01-K101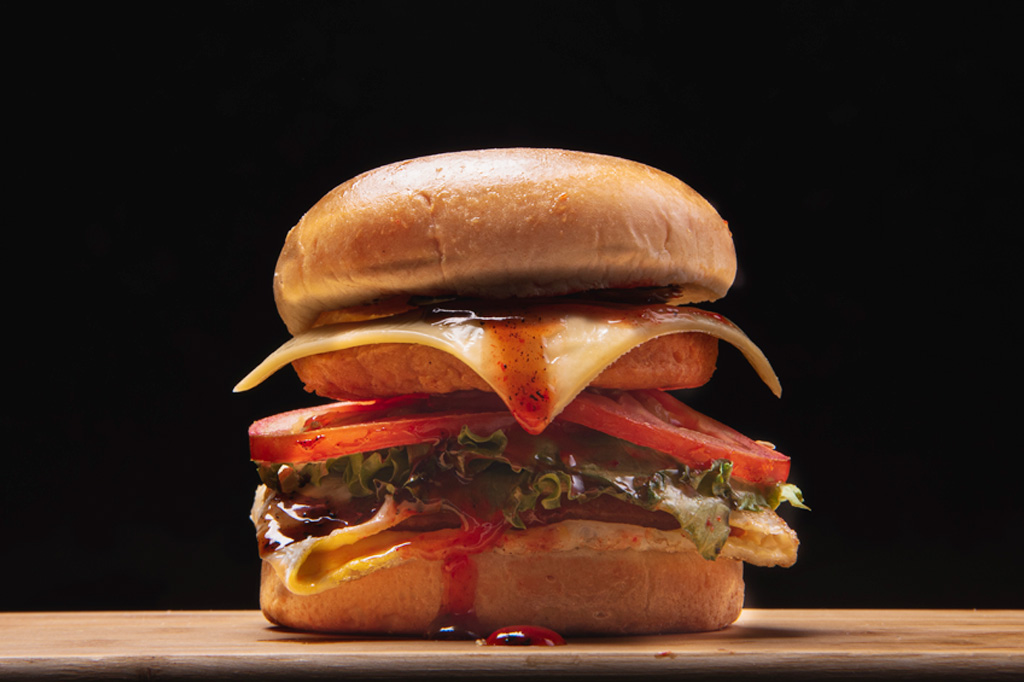 At Ministry of Burgers, we sell Singaporeans' favourite burgers - the Ramly Style!
Our burger patties are wrapped with an egg,loaded with a bunch of seasonings and sauces all condensed in between our crispy buttered buns.
It's juicy, it's savoury, it's a messy goodness that's going to keep you coming back for more! Grab your kakis and head down to our store. Come on down for your Burger Therapy!
Gallery