Revel Bistro Bar
Operating hours:
Sunday to Tuesday – 12pm to 11.30pm
Wednesday to Saturday – 12pm to 12am
65 8388 5560
Aranda Country Club #01-03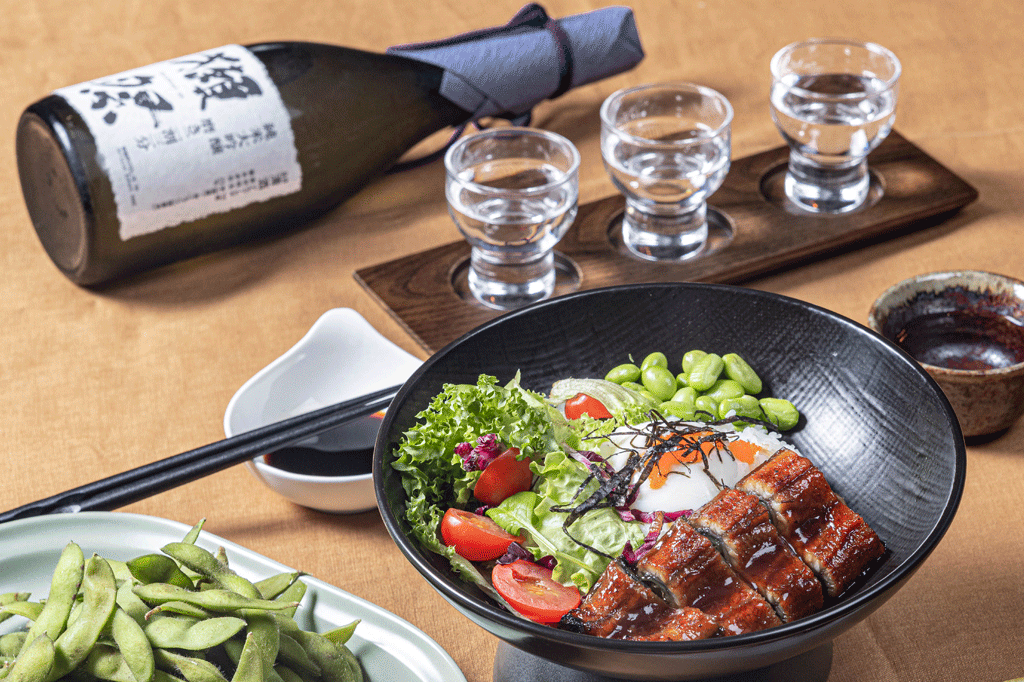 Revel Bistro & Bar is a hidden gem in the East with live music, delicious food, handcrafted cocktails, refreshing beers at pocket-friendly prices. Whether it's a family gathering, catching up with friends, a day out with your pets (we're pet-friendly!) or a cosy dinner for 2, Revel's got the right vibes for you.
Gallery