The Banana Leaf Apolo
Operating hours:
Daily: 10.30am - 10.00pm
68166081
E!Avenue #01-309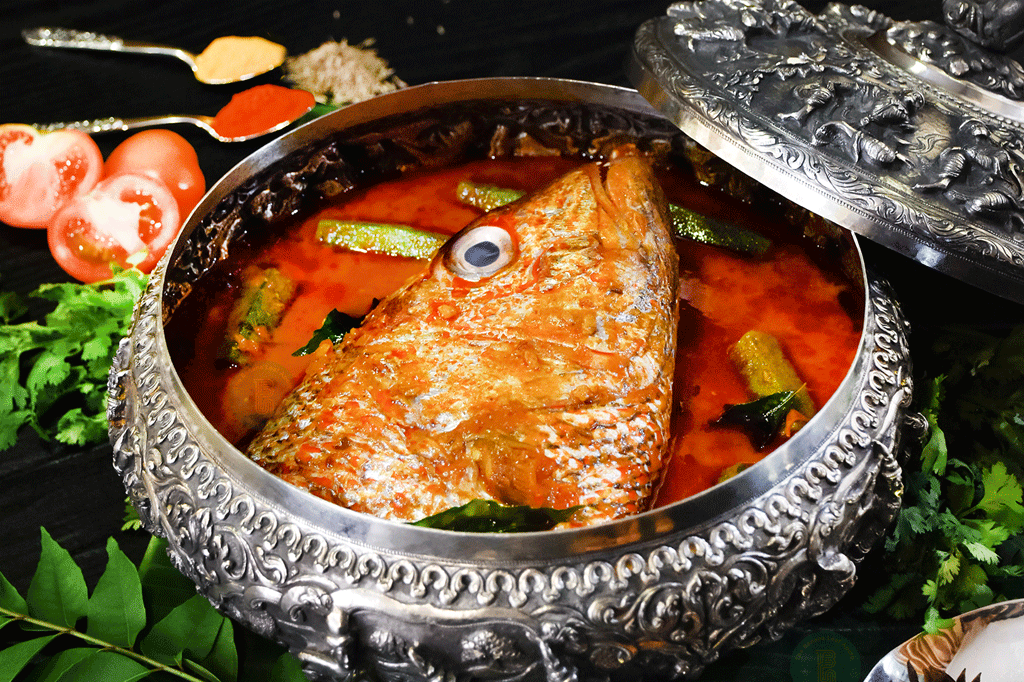 The ancient tradition of serving food on a freshly cut Banana Leaf has its roots in India. Here at The Banana Leaf Apolo, they have been serving food on a Banana Leaf to patrons since it opened its doors in 1974. The Banana Leaf has become our signature!
Popular with local Singaporeans, the restaurant has an excellent selection of Indian favorites. Their signature Apolo Fish Head Curry and our Classics like Apolo Chicken Masala, Mutton Mysore, Dum Briyani - all are authentic, flavourful experiences at a great price.
Gallery