Haidilao Hot Pot
Operating hours:
Daily: 11.30am - 2am
6518 3308 / 6518 9108
E!Avenue #02-344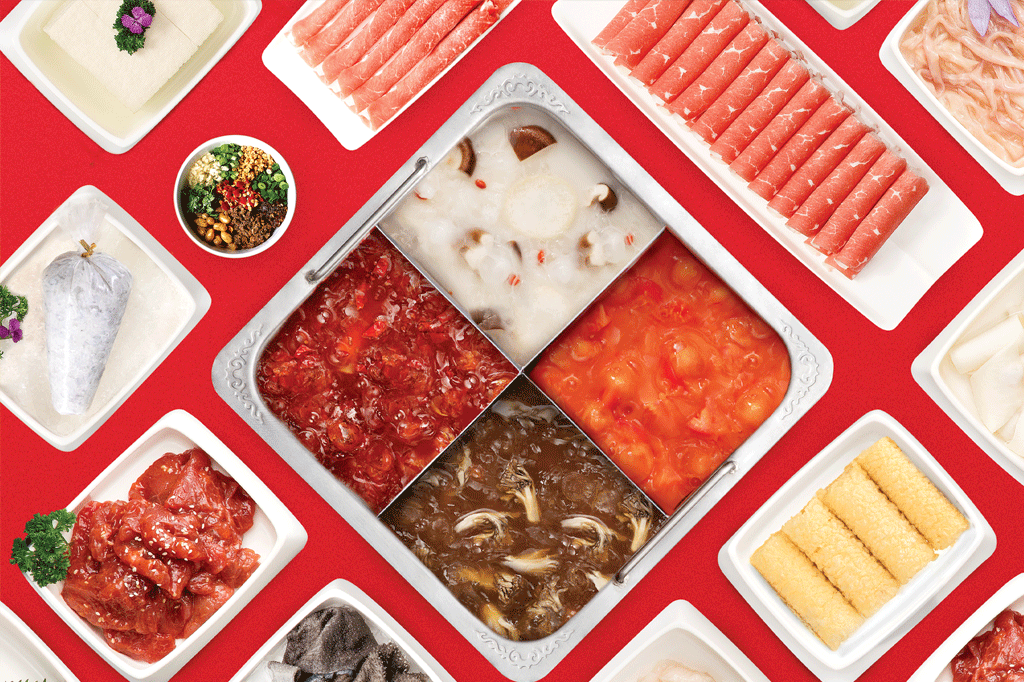 Haidilao was founded in 1994 and it began serving the worldwide popular Sichuan style Hot Pot, gathering various regional influences and tastes along the way. Since then, Hai Di Lao has always dedicated to achieving the perfect blend of authentic traditional Chinese food- Hot Pot with the convenience of modern trend. We would love to deliver the healthy Hot Pot culture all over the world. We will do our best to create the delightful atmosphere to ensure our customers can enjoy the tasty food. The customized and caring service has gained popularity among customers and therefore Hai Di Lao has been rated of "Top 10 Hot Pot restaurant" and "China's Top 100 catering enterprises", also it was reported by Harvard Business Review twice.
Gallery