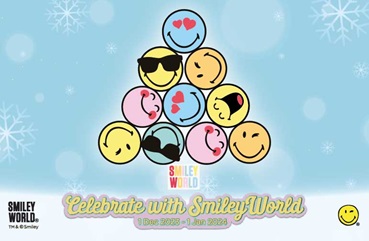 Celebrate with SmileyWorld®
This Christmas, head down to Downtown East where an array of delightful activities awaits at SmileyWorld Town!
Dec 1, 10:00 AM - 09:00 PM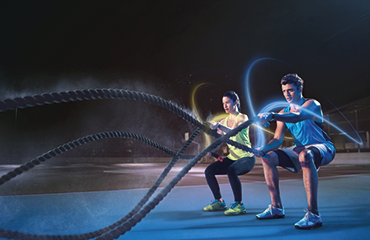 MOVE IT with Quick HIIT & PILOXING
Build muscles and burn calories fast with these short burst of high-intensity exercises.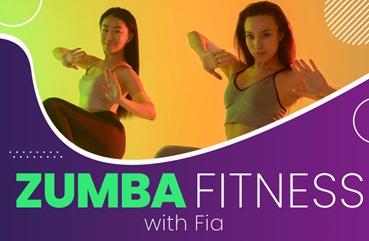 Starting July, join Fia at her ZUMBA FITNESS every Thursday.