Clippers Barber Shop
Operating hours:
Mon - Friday: 10.30am - 9.30pm
Saturday, Sunday, Public Holidays: 10am - 9.30pm
E!Hub #02-124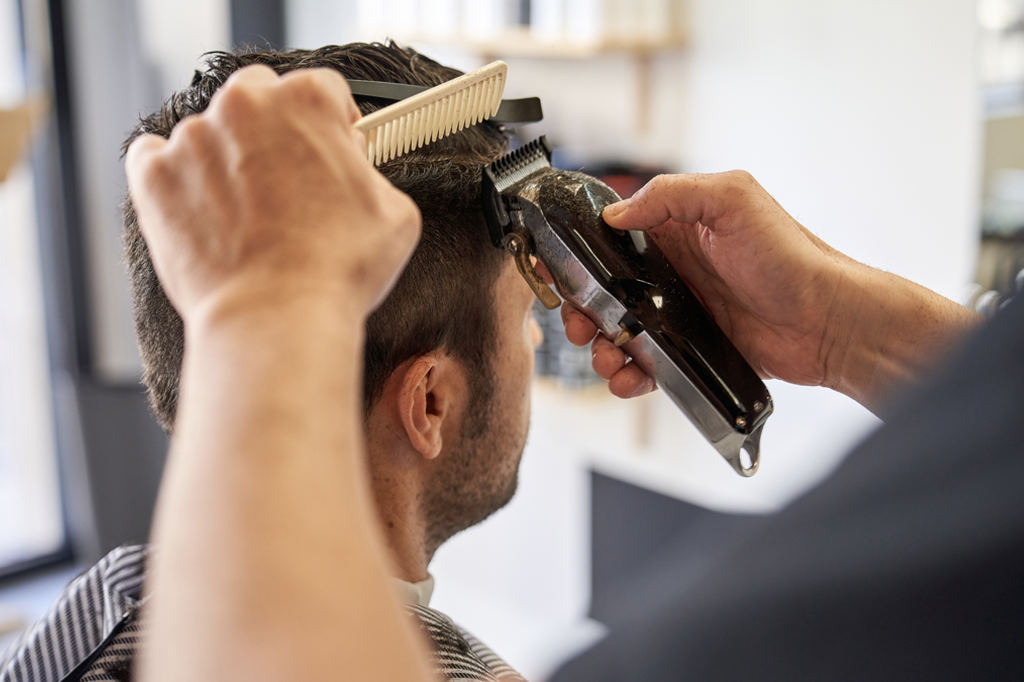 A barbershop where nostalgia meets modernity, with real barber chairs and professional barbers. Occupying a small but intimate space, we practice the art of old school barbering, complete with that familiar scent of prickly heat powder lingering in the air. From a quick trim for the student to a proper gentleman's cut, this is the place to have your hair groomed.
Gallery