Crown Prince
Operating hours:
Daily (Including Public Holidays) 11am to 3pm, 5pm to 10pm
8801 8111 (Call or WhatsApp)
Aranda Country Club #01-01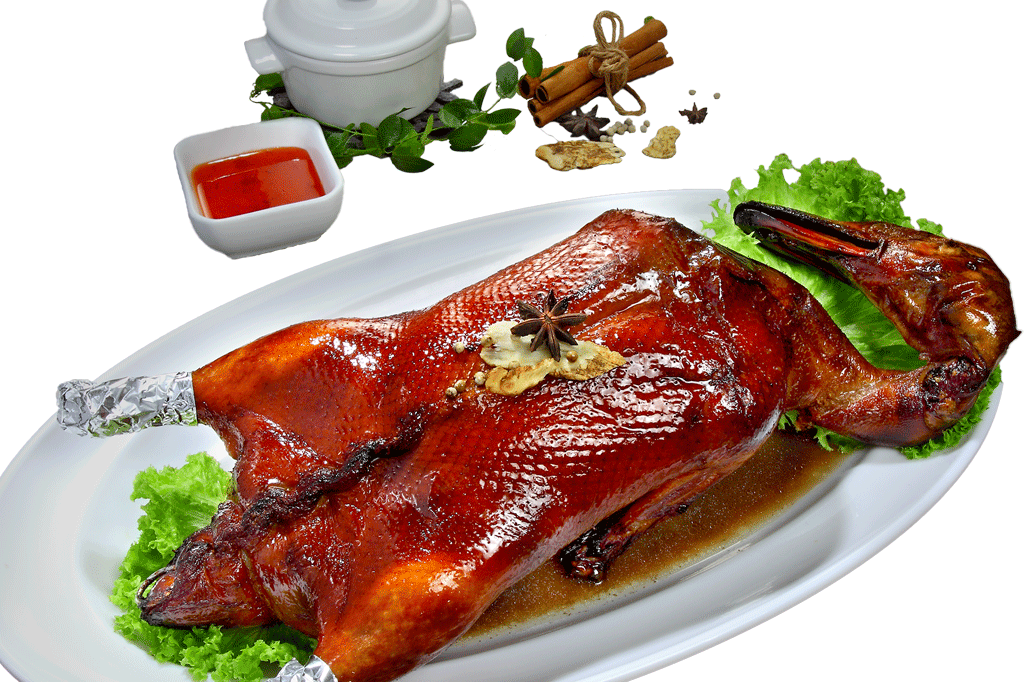 A contemporary Chinese restaurant offering a taste of true Malaysian Tze Char / Chinese seafood cuisine right here in Singapore, without having to travel to Malaysia. Sumptuous dishes for the whole family prepared by a team of chefs who hail from Malaysia so you are assured with real, authentic taste.
Taste the wok hei of our Signature Chao Ta Bee Hoon with Seafood and discover our flavourful Signature Three Delicacies Fish Garlic & Ginger Broth. Fish lovers will revel our Steamed Patin Fish in Nyonya Style, a whole patin fish simply steamed to retain its natural sweetness before served doused in a sweet, sour, spicy and savoury four-dimensional Nyonya sauce.


Members' Benefits
15% discount on all ala carte items (exclude alcohol beverages) for ACC members.
10% discount on all ala carte items (exclude alcohol beverages) for NTUC members
Gallery