Eighteen Chefs
Operating hours:
Daily: 11am - 9.30pm
6904 4202
E!Avenue #02-330 & #02-331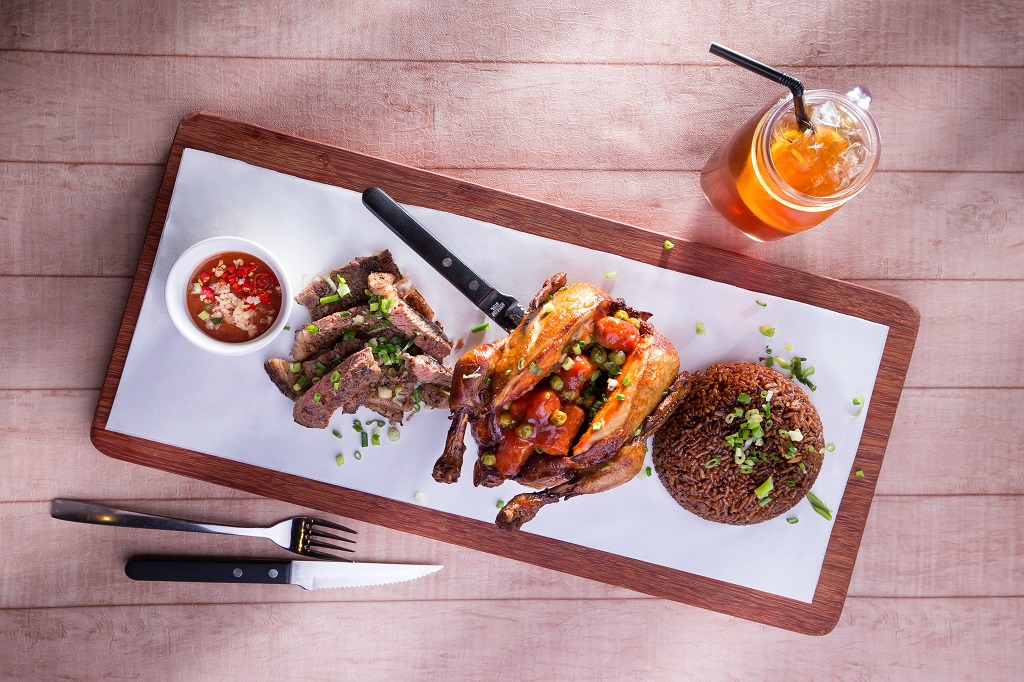 Eighteen Chefs is a Halal restaurant chain offering a casual and unique dining experience. We are well-known for our cheese-baked rice and variety of western cuisines at affordable prices, popular particularly with the youths, working executives and families.
Eighteen Chefs clinched 2 awards at the Restaurant Association of Singapore (RAS) Epicurean Star Award 2015 in the category of Best Western Chain Restaurant and Best of the Best Chain Restaurant.
Gallery