HaveFun Karaoke
Operating hours:
Daily: 2.30pm -12am

6243 6508
E!Avenue #01-311/312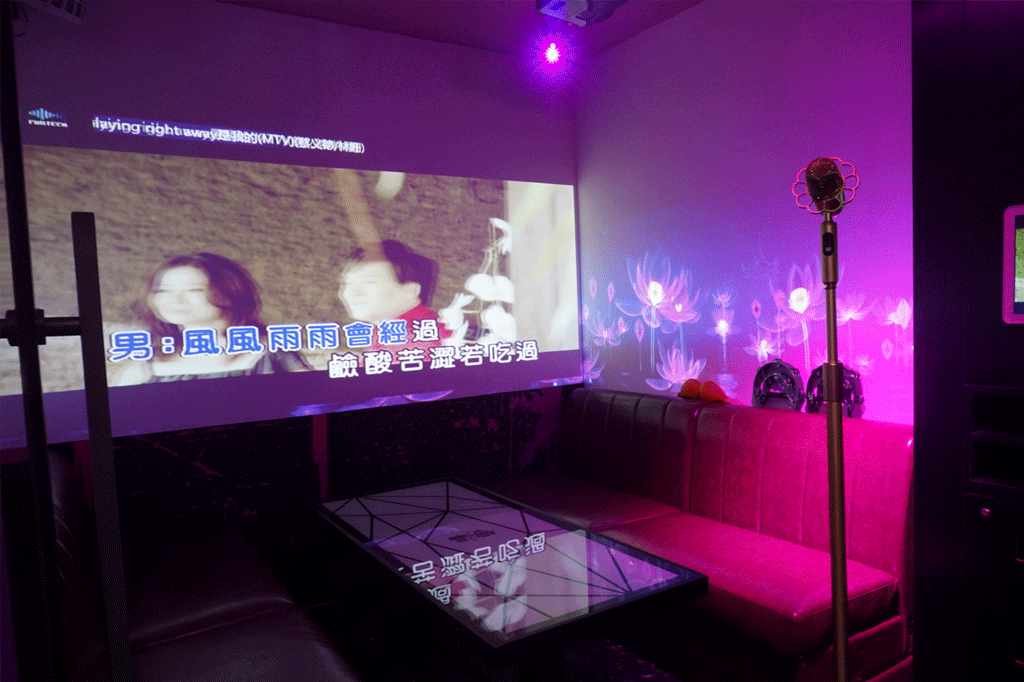 HaveFun Karaoke is the first themed Karaoke outlet in Singapore and has gained media attention for its amenities and spacious themed rooms. Their mission is to allow guests to experience a fun time with the best karaoke experience possible within creative and exciting themed concept rooms.

If you are seeking a fresh Karaoke experience, drop by HaveFun@Downtown East and get high! Do check out the Infinity LED beer pong table and more! We will bring out the FUN in you at Downtown East!
Gallery