Killiney Kopitiam
Operating hours:
Daily: 8.30am - 7.30pm


E!Avenue #02-336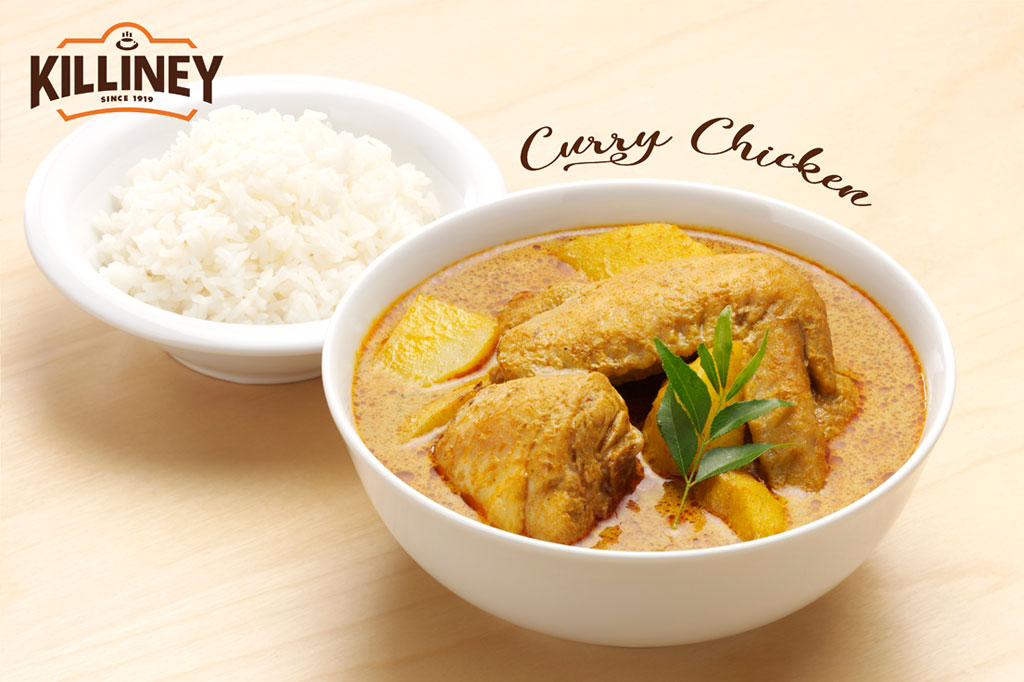 Located along the busy streets of Killiney Road, the existing shop front was founded in late 1919. Back then, while it was an antiquated yet humble shop, its famous bread toast and warm beverages were popular among many. Though it was just an ordinary Hainanese Kopitiam, it promised well-brewed coffee and tea, not to mention traditional charcoal-grilled bread toast.

Today, Killiney Kopitiam has an extended menu offering a wider variety of local delicacies. Killiney Kopitiam have also expanded to other parts of Singapore so as to be closer to you, our valued customer.
Gallery