Metro Farm
E!Hub Multi-Storey Carpark Deck #07-101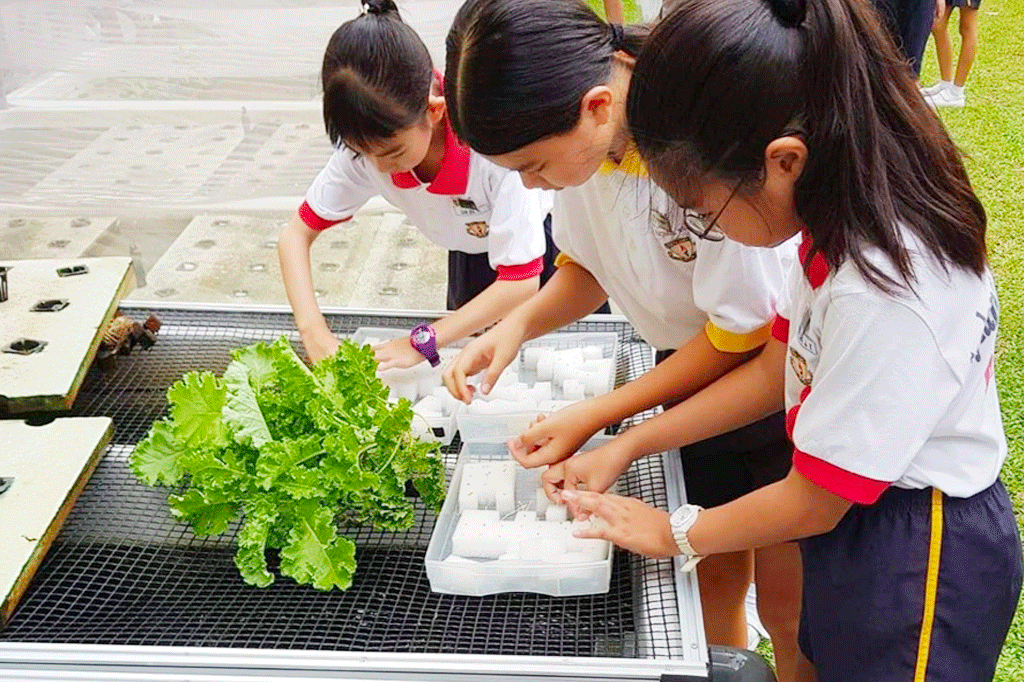 Metro Farm is an innovative company that specializes in cutting edge Aquaponics Smart Digital Farming solutions (using Oceansing Aquaponics Digital Farming System - OAS) to help increase domestic food production for Singapore and enhance our Food Security through 30 by 30 Vision.

Based on our experience with deployment of aquaponics farming systems, it has proven that high production in our urban spaces is possible. Aquaponics Digital Farming can utilizes existing rooftops or vacant spaces to do meaningful farming that can benefit the community and the society.

Metro Farm also aims to provide enrichment programme, education tours, Farm-to-Fork concept, and entrepreneurship programme within NTUC Club, to bring in beneficial activities and programme to members of NTUC Club and members of the public.
Gallery