Nail Market Studio
Operating hours:
11am - 3am
E!Avenue #01-329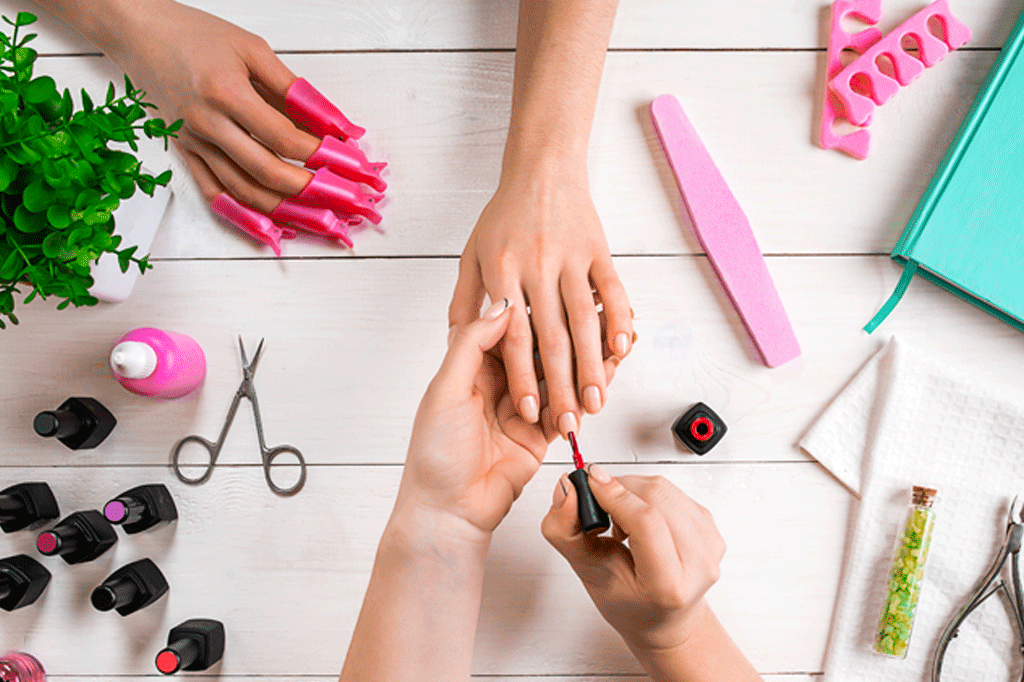 Nail Market Studio specialises in Gel-Press Extension, it is Singapore's first ever 100% Soft Gel Nail Tip Extension. Fast application and easy to soak off. Let's give our nails some tender love.
All our polishes are derived from natural and vegan ingredients. Guaranteed love for your natural nails!
We are also opened for all our night owls! Opened till 4am daily. Only here in Downtown East.
Gallery