The Cake Shop
Operating hours:
10:30am - 8:30pm
3157 3627 | WhatsApp: 9830 1010
E!Avenue #01-331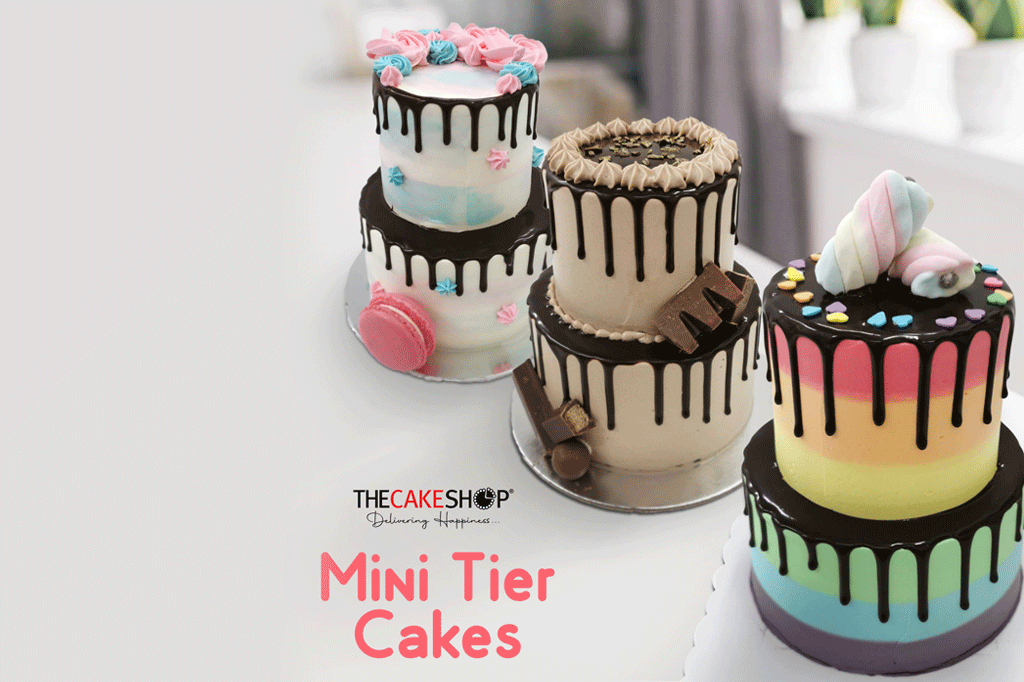 We Bake With Love and Passion
The Cake Shop and the team of bakers take pride in serving you not only the best tasting cake around, but also strive to create your most wonderful celebratory experience. With a wide variety of cakes and pastry to choose from, you will be sure to find something you love in our cake shop menu. We offer a series of our classic signature series that will tantalise your taste buds, photo print cakes where you can have almost anything you desire printed on them, or artisan cakes that will melt the heart of your loved ones. Lastly, be blown away with our impressive hand crafted 3D cakes that will translate your imagination in reality.
Gallery