The Little Skool-House
Operating hours:
Monday - Friday: 7am - 7pm
Saturdays: 7am - 2pm
Sunday: Closed
E!Hub #03-113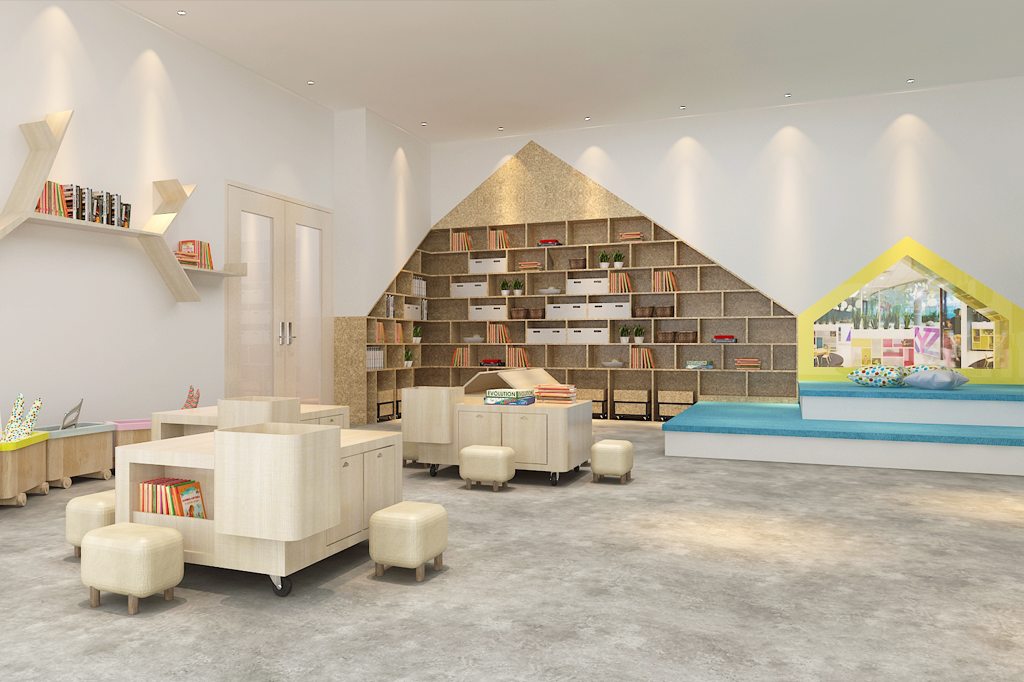 The Little Skool-House International allows the children in our care to reach their physical, social and emotional, language and cognitive potential.

Here at Little Skool House, we're committed to do those extra little bit for your little ones so they may make a big difference to our world someday. We take pride in our devotion towards providing a high quality of care, attention and guidance to nourish their futures while giving them a learned, fun and rewarding childhood.