Tongue Tip Lanzhou Beef Noodles (Opening Soon)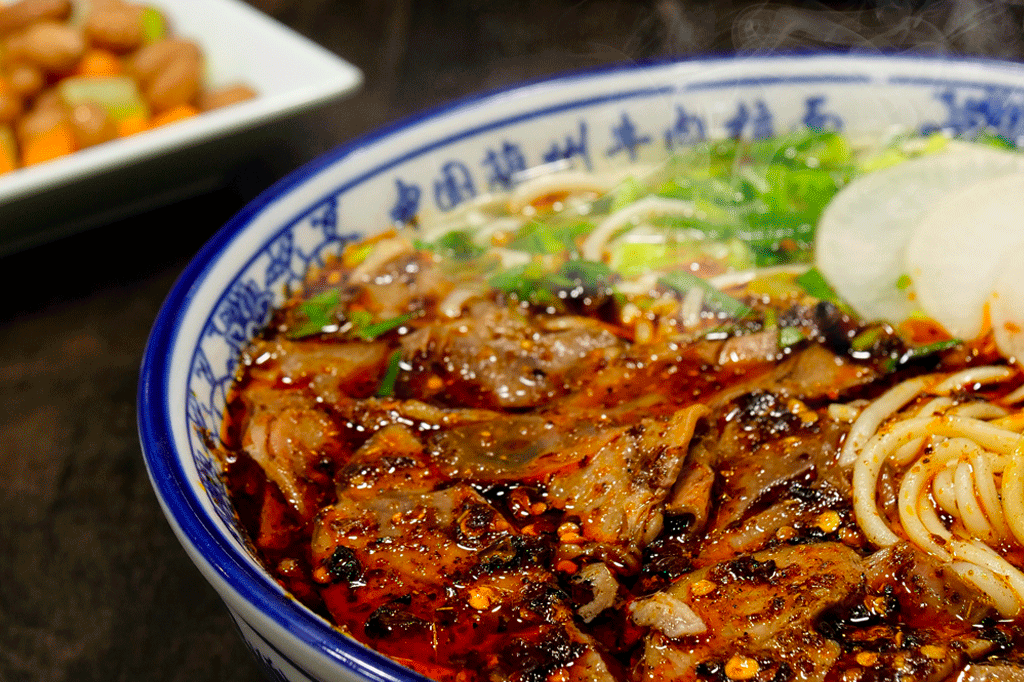 Tongue Tip Beef Noodles boast over 300 outlets across China, numerous food awards and an accredited membership in the official Lanzhou La mian Association.
The authentic recipes we use today were first created by the Muslim Chinese (Hui) people, then passed down for generations since the Tang Dynasty. Come experience the original Lanzhou Lamian today!
Gallery