Conference & Seminar
Whether you're in the market to book a venue for a business meeting, or an entire conference, our flexible spaces will definitely be a huge plus. Well equipped with projectors, sound systems and high-speed internet, our venue can accommodate a wide range of audiences and usage. With the ability to setup different seating arrangements according to your preferences, you'll definitely appreciate the flexibility. Get in touch with us to find out how you can organise your next event now!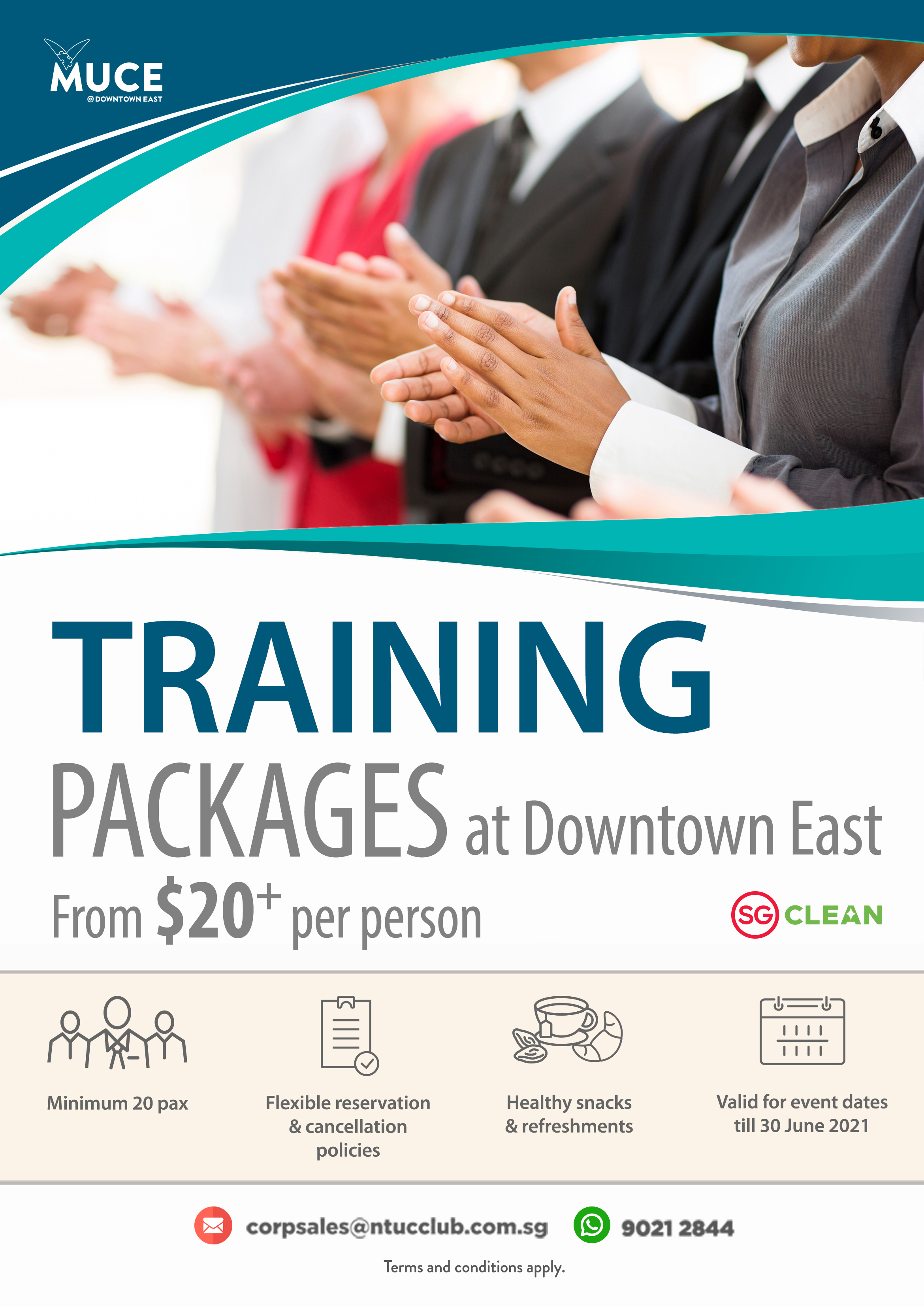 VENUES
Select from a wide range of venues for your event needs.
Displaying 11 of 11 items