Shops
Displaying 3 of 108 items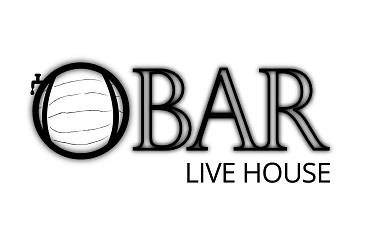 OBAR is a great chill out place that offers a variety of entertainment from live music to karaoke.
A menu comprising familiar favourites that children can easily identify with, more wholesome options for adults and unique variations to the usual suspects.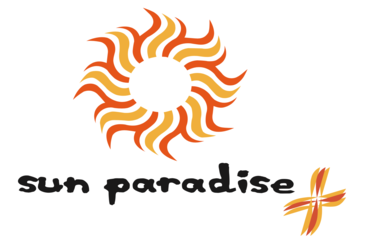 Sun Paradise is proud to present the very first Swimwear + Lifestyle concept shop Sun Paradise Plus in Singapore.